ELIMINATE THE STIGMA OF HOMELESSNESS
KNOCK ON DOORS TO COLLECT SOCKS
FOR PEOPLE EXPERIENCING HOMELESSNESS
MEET YOUR NEIGHBORS
WHILE MEETING THE NEEDS OF OTHERS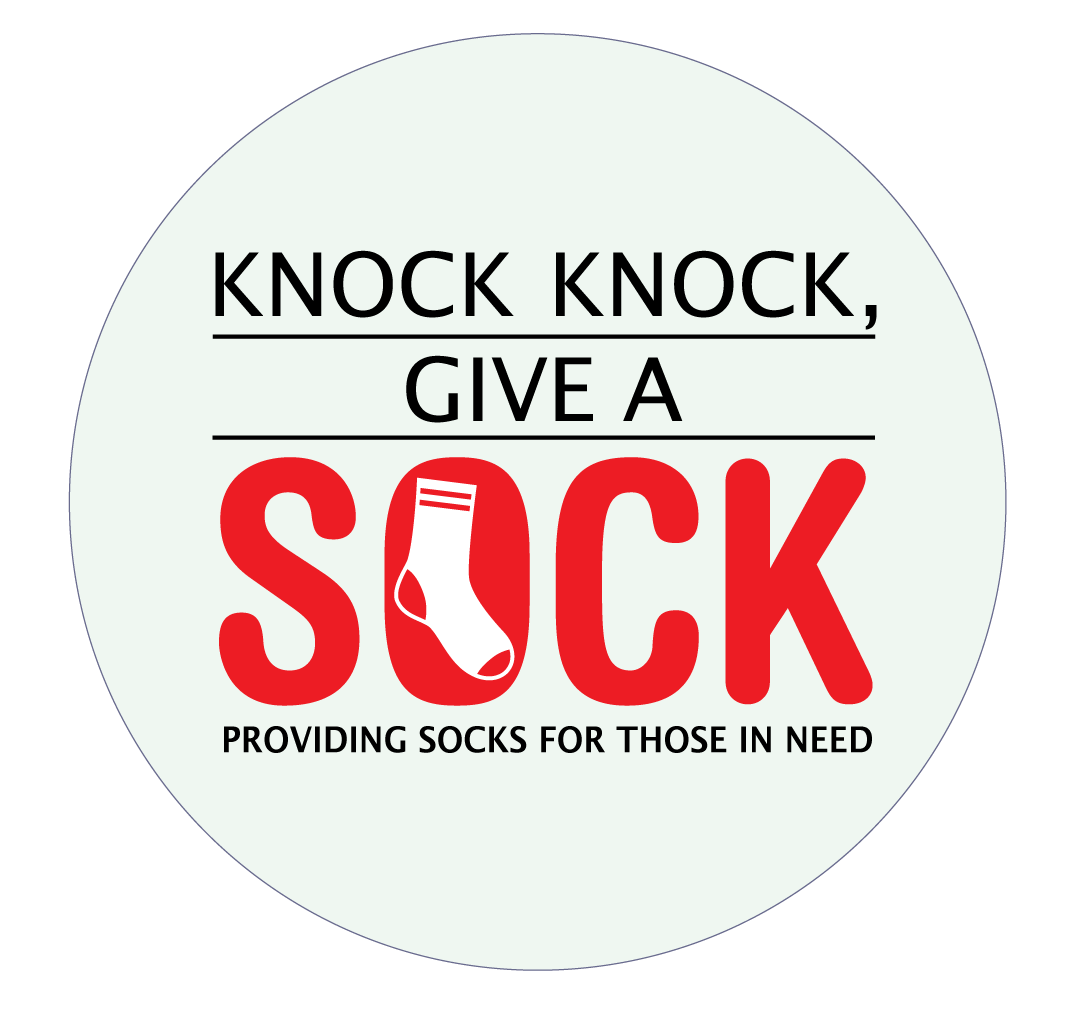 KKGS aims to reduce inequality by dissipating stigmas and listening to our community around us.
FACTS & FIGURES
Over half a million people are homeless
On any given night, there are over 600,000 homeless people in the US, according to the US Department of Housing and Urban Development (HUD). 
One quarter of homeless people are children
On any given night, over 138,000 of the American homeless are children under the age of 18. Thousands of these homeless children are unaccompanied, according to HUD.
One out of every 30 children in the U.S. experienced homelessness last year
That makes nearly 2.5 million children who, in 2013, lived in shelters, on the streets, or in cars,