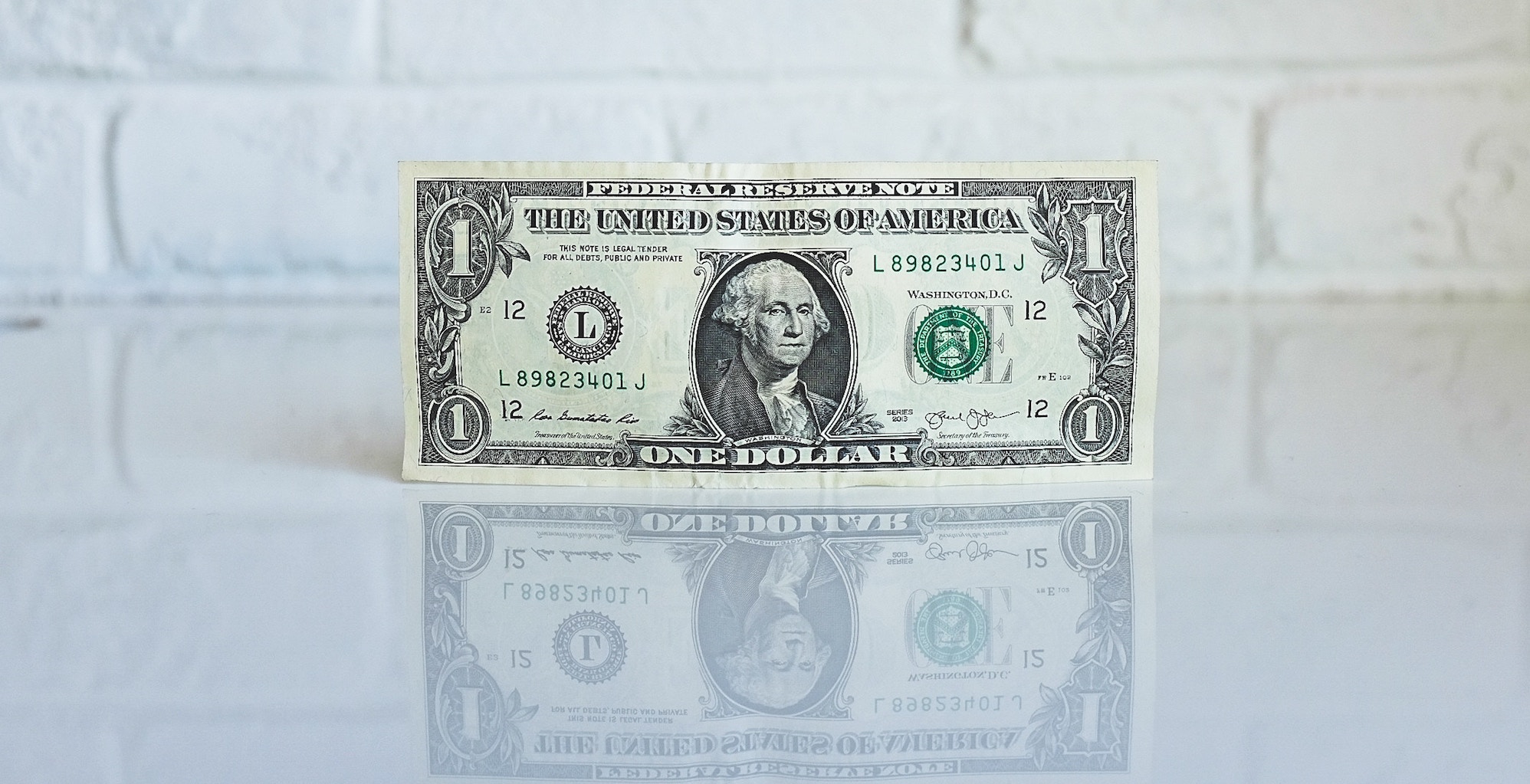 $1 IMPACT PROGRAM
Not near your sock drawer, but still want to help? No problem! You can Venmo us @KKGAS and for every dollar you donate we will buy a pair of socks to give to those in need.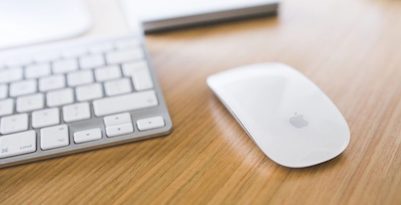 OPERATING COSTS
KKGS is completely run by volunteers. The organization depends on monetary donations in order to keep our operations running, and help us expand our mission to more schools, offices, and corporations.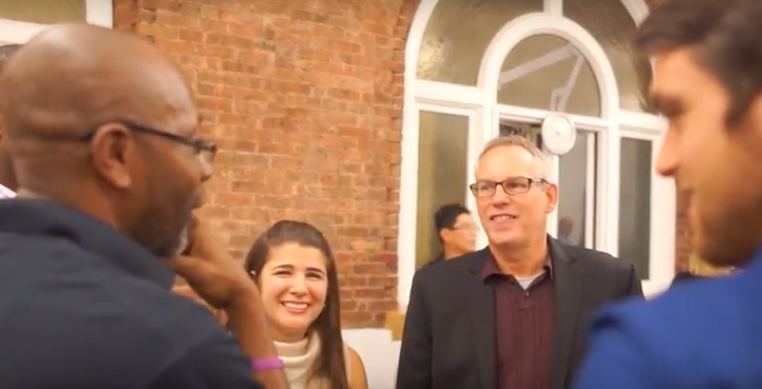 MEET YOUR NEIGHBORS DINNERS
KKGS established the "Meet your Neighbors" dinners to eliminate the stigma associated with homelessness. At dinner, student and those experiencing homelessness eat side by side as they learn about each other.